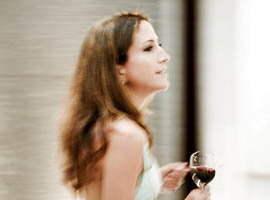 Co.Cos Culinary School & Catering offers a variety of courses, from traditional mexican to asian and mediterranean cuisine for tourists and locals including kids. Catering and mexican specialty products are also part of our services
Co.Cos begun operations in 2009 in Monterrey City, with a focus on Thai cuisine, rapidly evolving and integrating asian and european fusion cuisine. As a result today we offer hands-on courses on traditional and contemporary mexican cuisine as well as european and asian cuisine.
Our mission is to always keep a smile in our students faces making a fun and unforgettable experience, so they can bring a taste of Mexico back home to be shared with their friends and family.